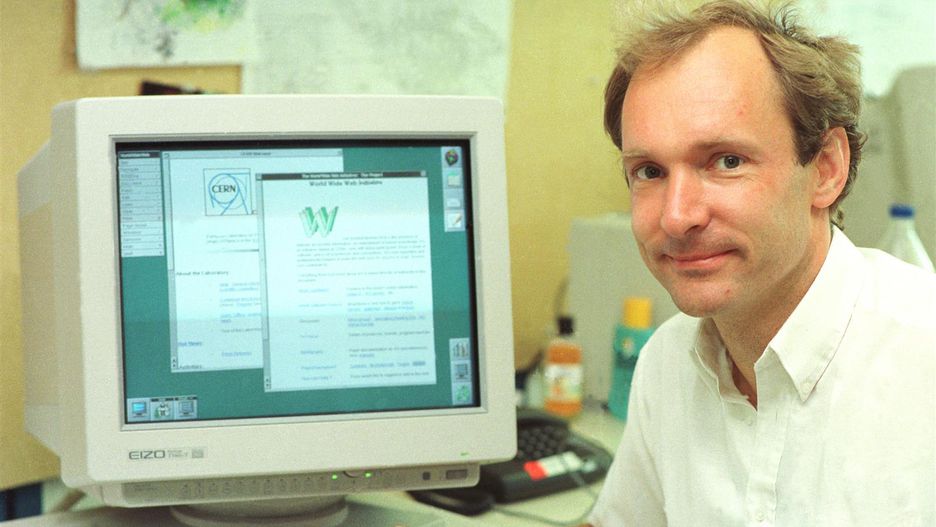 Sir Tim Berners-Lee invented the WWW that connected the world 30 years ago! Berners-Lee was working for CERN at the time, the European Organization for Nuclear Research in Switzerland.
The purpose of the initial project was to share information amongst scientists. However, he realised the potential and wanted it to be a free information space to communicate, share information and collaborate.
Berners-Lee also created the world's first web browser and web server. The amount of web browsers being produced increased and many new web technologies were invented.
Check out the video below on the invention of the internet by Google:
In case you're wondering, he used the following NeXT computer to design the world wide web: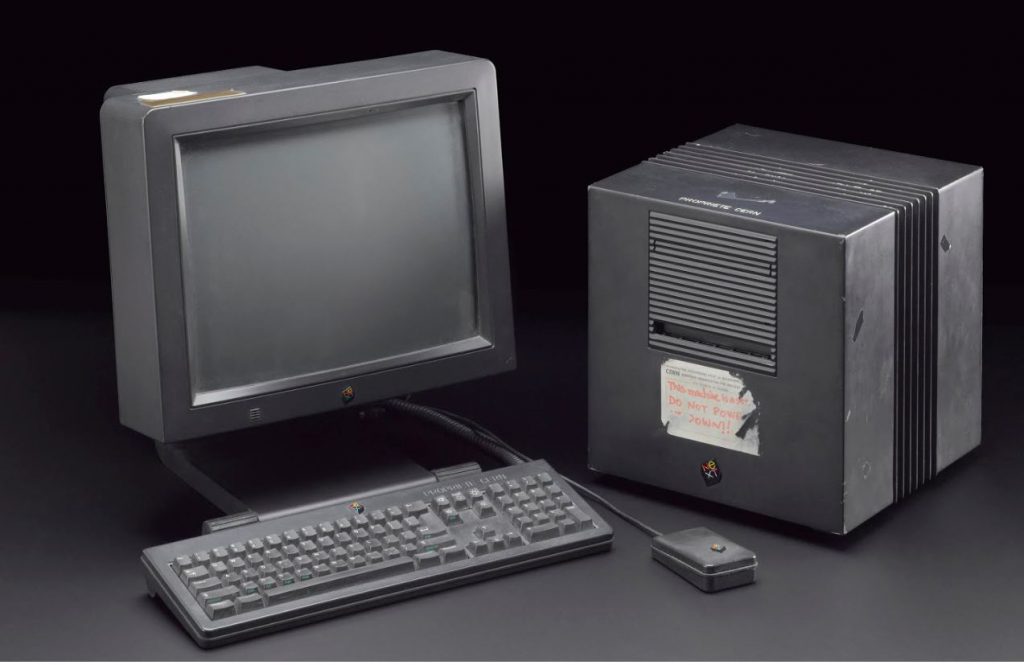 Thank you Sir Tim Berners-Lee!